benben | suspension lamp | wall lamp
The Benben has a playful look and feel. The totem characterizes the design of the benben collection. It reminds you of 18th century Dutch wood -turning craftsmanship. The pendant lamp is beautiful on its own or as a group, forming a superb art piece.
Exclusive wall lamp in many different shapes, lengths, powder coated colors and materials. With this unique wall lamp within the Benben collection you can create the most beautiful creative lighting designs for your interior. Black Nickel is the latest addition to our material collection (chrome, yellow and red copper) for the Benben fixtures. All 5 models of this collection can be designed with the exclusive Black Nickel combined with all the beautiful colored powder coatings. Another option is the Totally Black Nickel design for that special luxurious effect. Seemingly endless combinations are possible.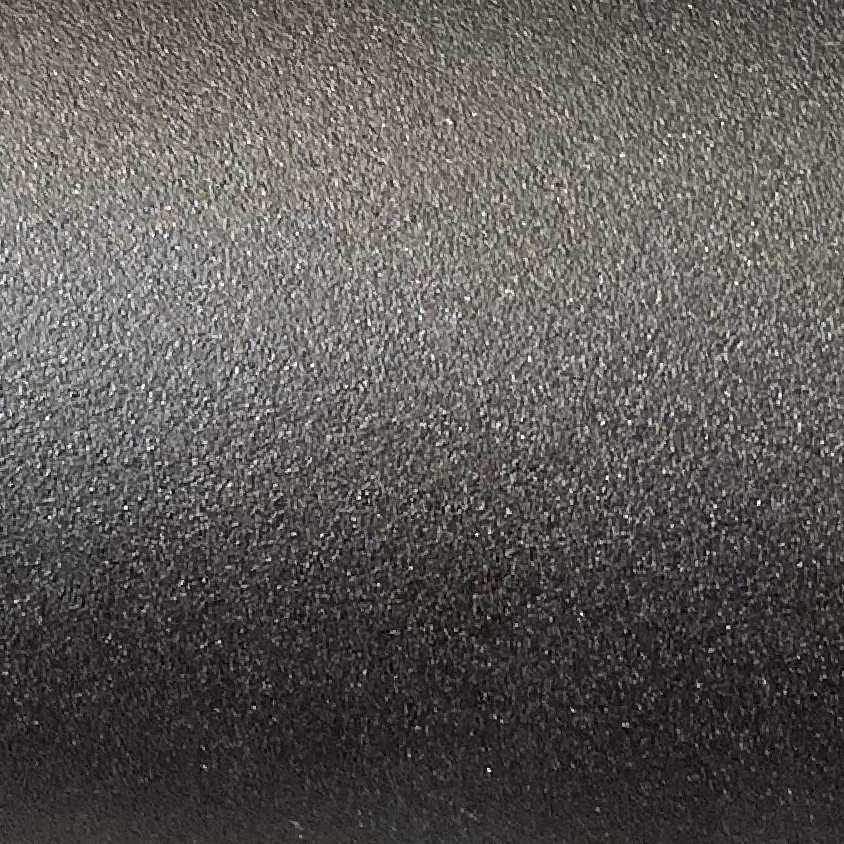 black | latte | marone | moss




navajo | powder blue | powder pink | ruby red



sand | verdi grey | white




black nickel | chrome | red copper | yellow copper
BB.T1
Øxh 15x22cm
BB.T2
Øxh 15x35cm
BB.T3
Øxh 15x35cm
BB.T4
Øxh 15x35cm
BB.T5
Øxh 15x57cm
Standard cable length 300cm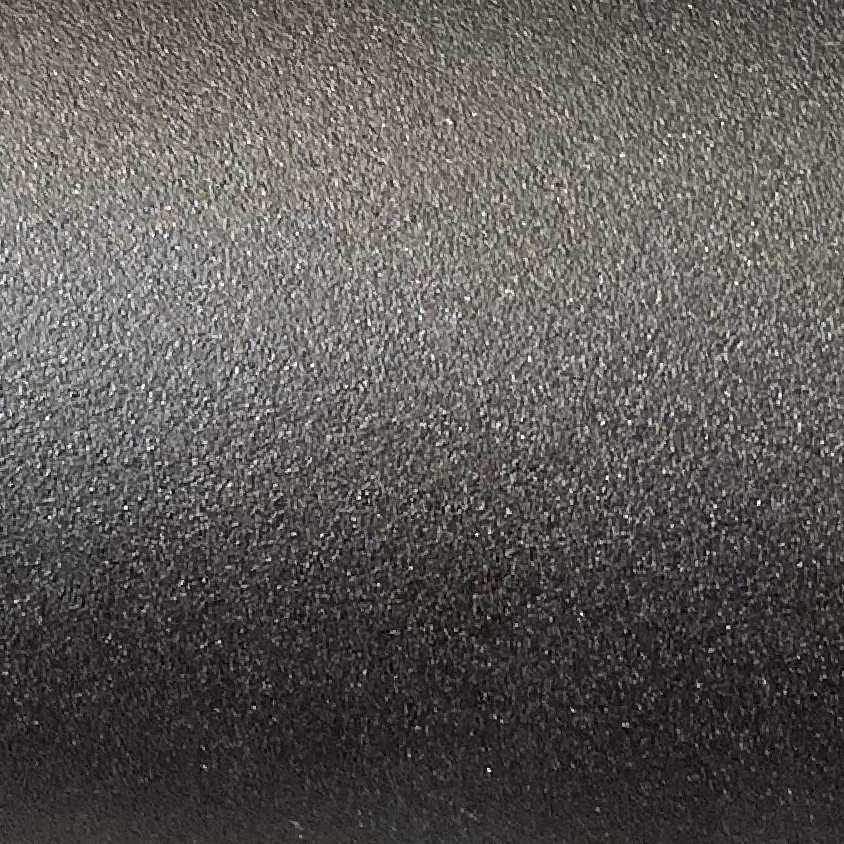 black | latte | marone | moss




navajo | powder blue | powder pink | ruby red



sand | verdi grey | white




black nickel | chrome | red copper | yellow copper
BB.WA.T1
Øxh 15x22cm
BB.WA.T2
Øxh 15x35cm
BB.WA.T3
Øxh 15x35cm
BB.WA.T4
Øxh 15x35cm
BB.WA.T5
Øxh 15x57cm
Standard cable length 300cm