Idée Fixe is a tribute to the poetic… but also a stainless steel lighting object that on closer inspection is surprisingly different than it looks. Methods and materials bring about a soft shadow.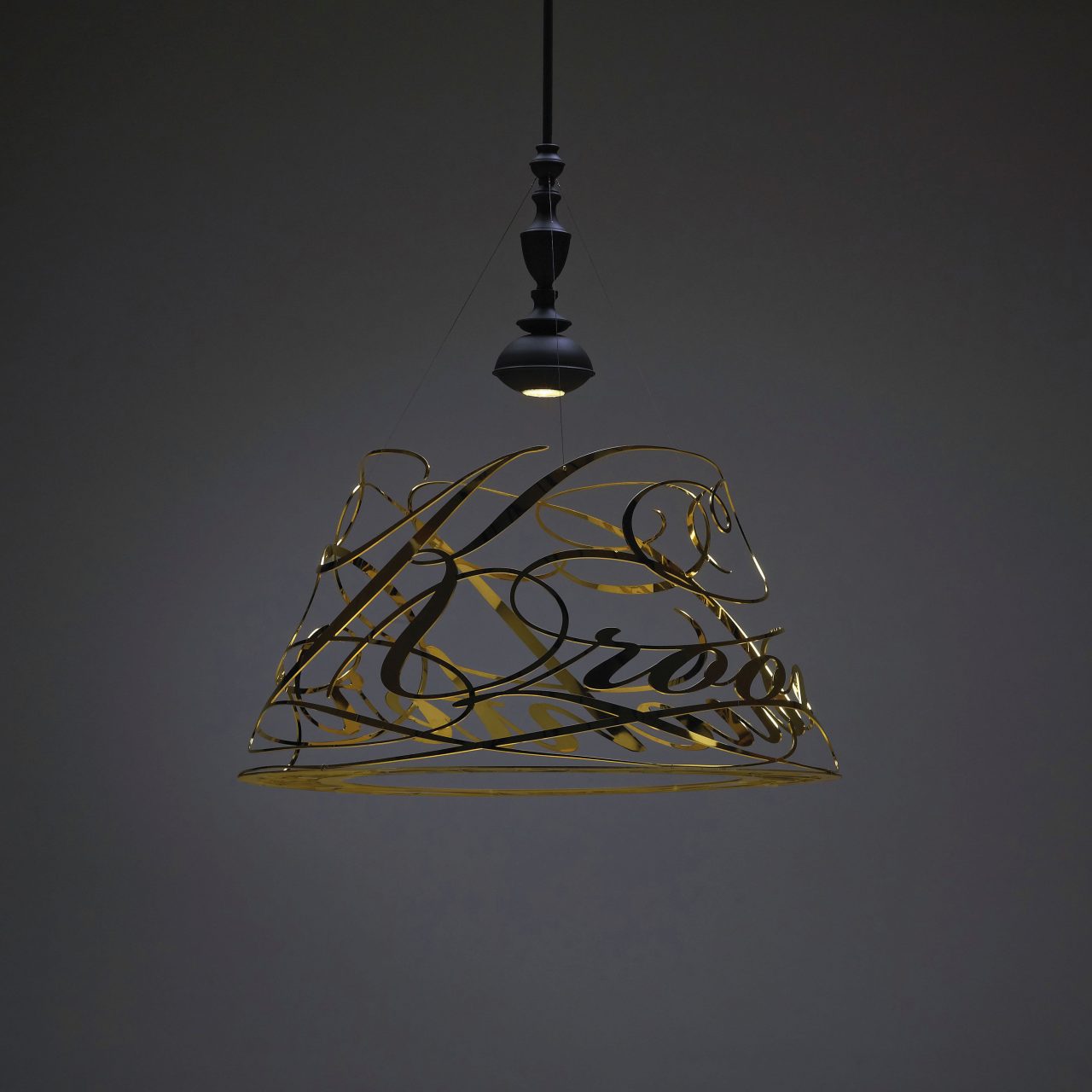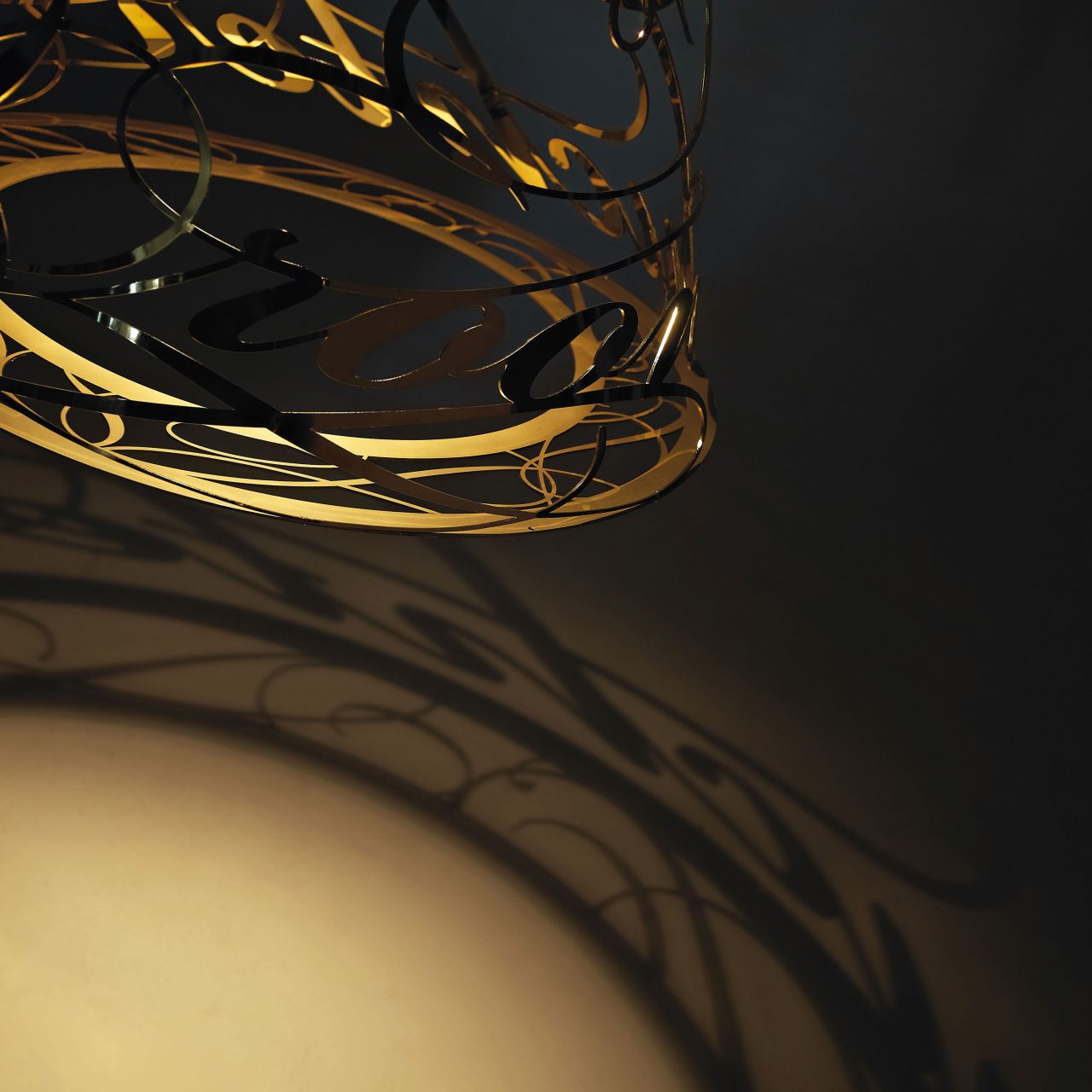 *GO – gold

*HG – high gloss polished steel

*WH – white powder coated
Order code
IF01SU.*
Total lenght fixture*
Lampholder
GU10
Max. 1x 75W / 240V
or retrofit LED
Weight
Net. weight 7kg
Dimmer
Dimmable, dimmer not included.
IP 20 | *Please add total length of fixture to your order. Other sizes on request. Lightsource not included.
Any Questions?
P.O. BOX – 4801 LX
Rudonk 6 – 4824 AJ
Breda – The Netherlands
T: +31 76 531 96 22
E: info@jaccomaris.com